Are you ready to achieve more?
In order to experience unstoppable momentum in your company, you must balance working "in" and "on" your business. The Achieve Accelerator guides you every step of the way.
Do these hurdles sound familiar?
"We're too busy fighting fires to get ahead…"
"There are too many priorities. Where to start?"
"Whatever improvements we make don't stick…"
"Will we get a return on our improvement efforts?"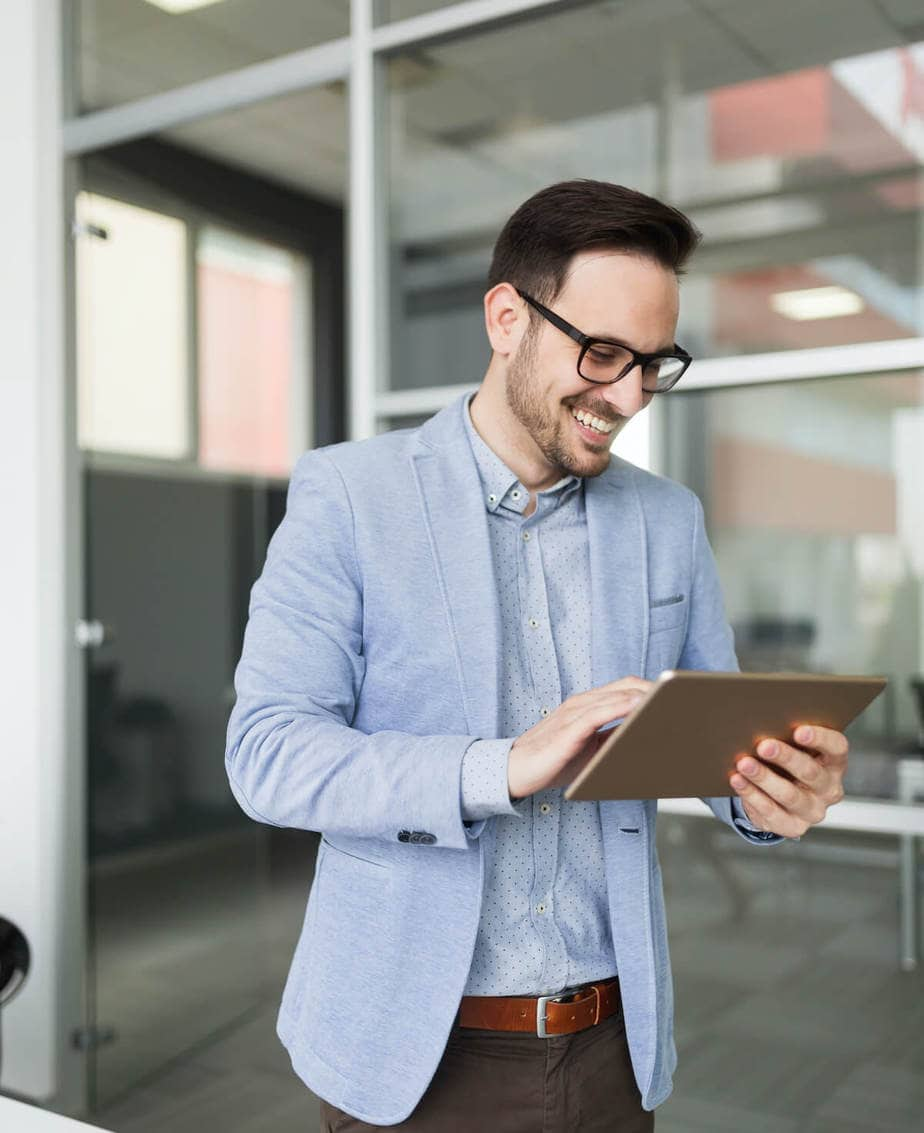 Get clarity and growth in your company. We work with you and find all the pain points and put an ROI to each area of focus. We will pull you out of the trenches of the day to day but bring you up to see the whole picture. Achieve helps put the vision back into focus.
Mission Control
Gain consistent line of sight visibility into the progress and impact of both the In and On areas of your business with Mission Control.
On = Rocks
Build the discipline to consistently improve your business. Through Rocks, or top projects, your teams will be developed and you'll accelerate better and better outcomes.
In = Routines & Margin Makers
Reduce firefighting and create margin. Do this with our Routines and Margin Makers. Then, use the newfound time and resources to continuously improve.
The Achieve Business System is what your team needs to achieve unwavering momentum, gain control and grow like never before.
What our members are saying
"I thought I was hiring for a project. What I got was a professionally delivered project, but also a strategic business partner who took my entire business to a new level."
"We needed to identify, evaluate and prioritize our key business improvement opportunities. We received beyond just great deliverables and got a comprehensive plan to implement lasting change."
"Their models and frameworks are second to none – I personally compared them to world-class thought leaders … a great business partner I highly recommend."
"Using the Achieve approach, we created a customer-focused process map. This helped us realize the customer moments that matter and capitalize on those moments. We were able to solidify customer relationships and capture more revenue. Internally, the customer experience mindset transformed our culture as well."
"I don't recommend unless someone is off the chart – I recommend based on results and 'hitting the Easy Button.' I have already recommended them."
"My Achieve coach was very humble, open, smart, extremely good at keeping us focused and worked very, very well with all of my team."
What You Get When You Join Achieve
Digital Library of tools, templates and perspectives
Annual Strategic Planning
Quarterly Tune-Up Workshops
Ready to Experience Growth?
Schedule a One-on-one Zoom or Phone Call to go over how Achieve will provide the necessary growth and guidance for your organization.
Ready to join the Achieve Business System Accelerator Program?