Perigee meets you anywhere along the spectrum of needs – by leading projects, training teams, coaching executives or serving as a member of your senior leadership team.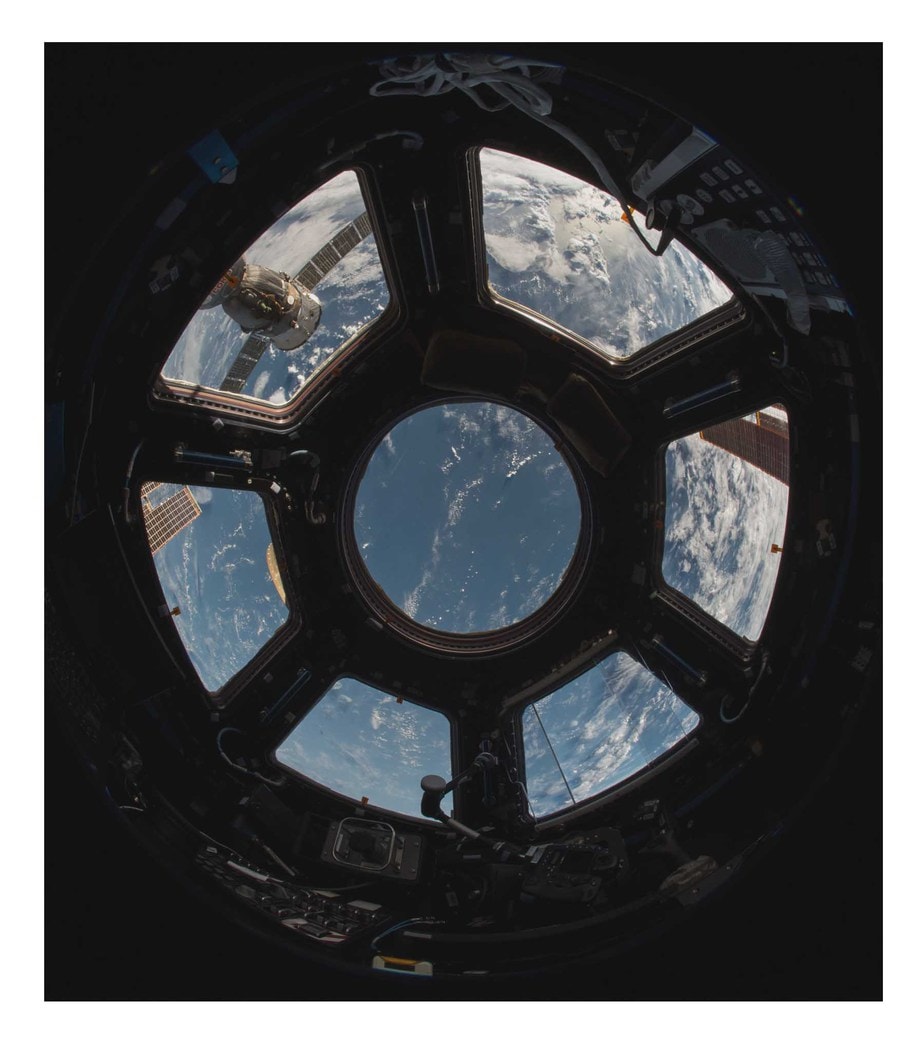 STRATEGY & OPERATIONS
The highest functioning organizations start from a firm foundation of well-built strategic plans. They also execute and adapt those winning plans with excellence. There is little room for error in the strategy or in the execution. Perigee helps clients build and implement world-class strategies and achieve success.
PERIGEE STRATEGY & OPERATIONS FOCUS AREAS
Strategic Advisory
Strategic Planning
Strategic Roadmaps
Competitive Positioning
Product & Innovation
Business Transformation
Operational Excellence
Performance Management
Key Performance Indicators (KPIs)
Shared Service Catalogs
Business Process Engineering
Data Analysis and Visualization
Vendor Strategy & Management
Mergers & Acquisitions (M&A) 
Post Merger Integration (PMI)
M&A Playbooks
CUSTOMER EXPERIENCE (CX)
Trust Perigee as your partner to lead you through the CX journey to the end goal: happier customers who buy more, tell others and stay longer. Perigee helps clients improve their organizations by revolving around their customers.
Why CX?
Customer Experience (CX) has emerged as a discipline that provides a proven approach to build a competitive advantage and drive business value in a whole new way than the traditional, siloed departments.
Research shows that the customer experience challenges span the entire customer journey. The traditional business model is too siloed to effectively address these challenges.
The departmental structure of Sales, Marketing, Customer Service and Product are too siloed to effectively improve the entire customer journey in a holistic way.
CX has emerged as a proven approach for companies to rise above the crowd and develop happy customers that buy more, stay longer, and tell others.
In every industry studied, the key to differentiation and superior customer value is not the caliber of your people, the quality of product or service, or even the customer improvement/results – although those are all critical components to your company, they appear as indistinguishable to many customers.
PERIGEE CX FOCUS AREAS
Voice of the Customer (VOC)
Survey Design, Collection, Analysis & Response
Customer Metrics
Competitive Positioning
Customer Data & Insights
Customer and Employee Experience Design
Customer Segmentation and Persona Development
Journey Mapping
Customer-Centric Culture
Customer Loyalty and Retention
Customer-Facing Business Improvement
Customer Segmentation and Persona Development
Sales Effectiveness
Marketing Effectiveness
Service Effectiveness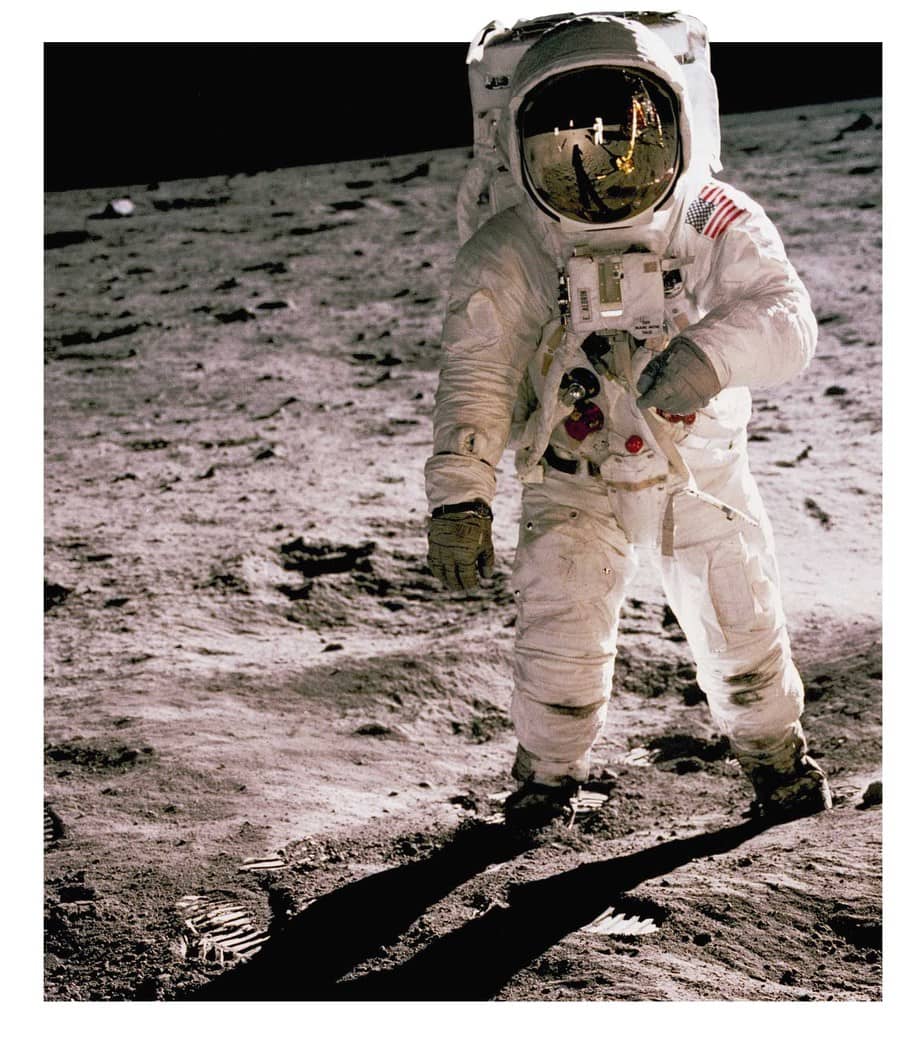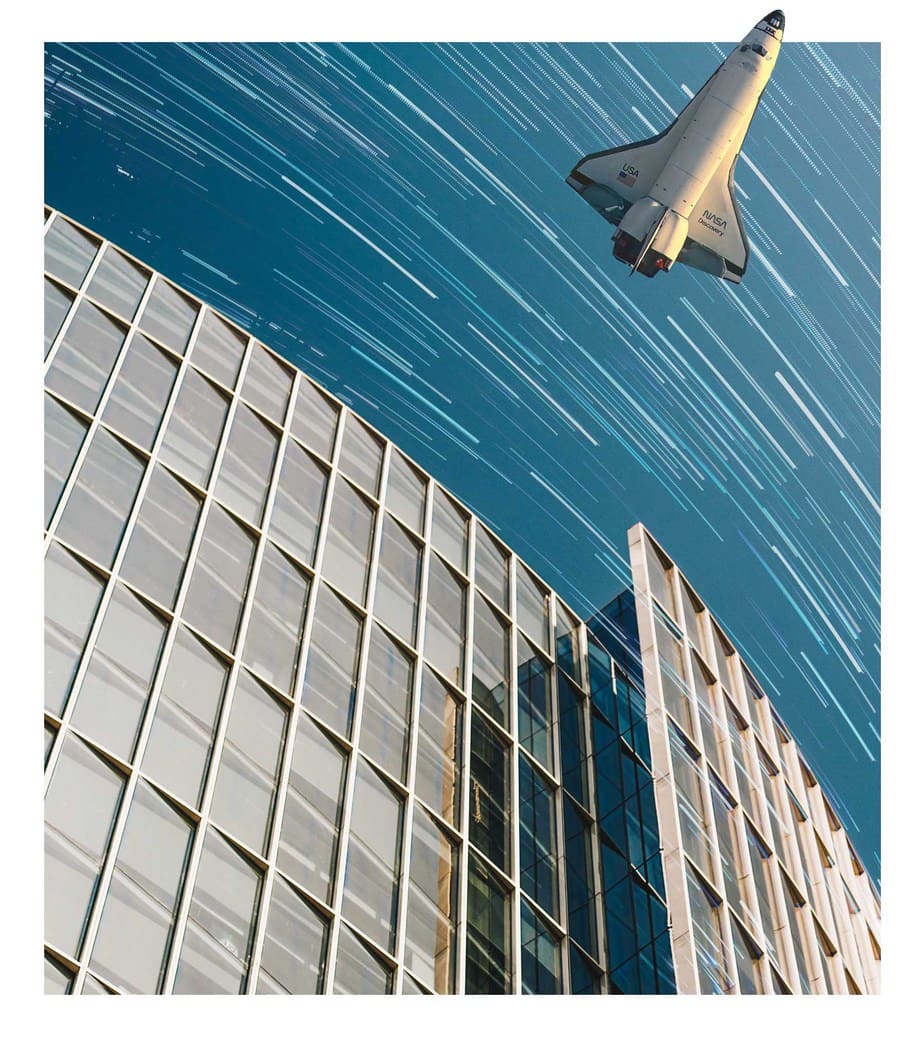 ORGANIZATION & CULTURE
It's the right thing to do and it pays off too. Focus, expertise and discipline are required to create an organizational culture where people fully engage and can be their best.
Whether due to the need to scale up, pare down, increase productivity, elevate the org or reach a strategic goal, Perigee provides the expertise to unlock the potential in the people and your organization.
PERIGEE ORGANIZATION & CULTURE FOCUS AREAS
Leadership & Talent development
Attract, develop, motivate, and retain productive and engaged employees.
Organizational alignment
Performance management
Career development
Employee engagement
Leadership development and coaching
Learning strategy
Technology adoption
Technology adoption
Help your people build new skills and adopt new processes to realize the value of your technology investments.
Organizational change management
Learning strategy
Behavioral change
Process adoption
Business outcomes
We help companies land their most strategic initiatives, including:
Merging organizations
Retaining and recruiting top talent
Increasing employee engagement
Reengineering business processes
Increasing organizational performance
Implementing new technologies
Building new divisions
Maximizing salesforce performance
Shaping an engaged culture
Developing stronger leaders and improving coaching skills
PROGRAM LEADERSHIP
To ensure successful outcomes and to deliver real value program leadership. Perigee provides enterprise-class leadership.
PERIGEE PROGRAM LEADERSHIP FOCUS AREAS
Strategic Initiative Leadership
Business Case and Value Management
Business Transformation
Change Adoption and Management
Delivery Expertise
Business Process Improvement
Portfolio, Program & Project Management
Program Management Office (PMO)
Agile Delivery
Business Analysis
Executive Enablement
Meeting Facilitation
Planning and Analysis
Prioritization and Decision Making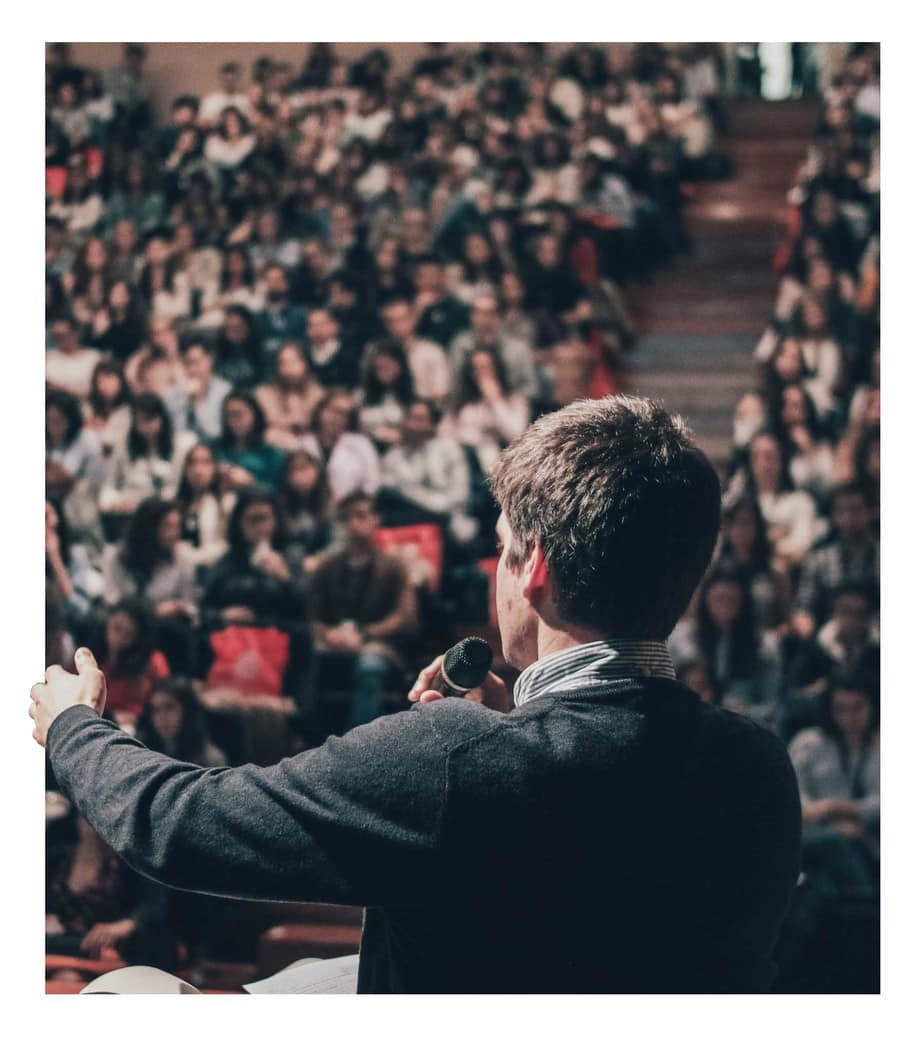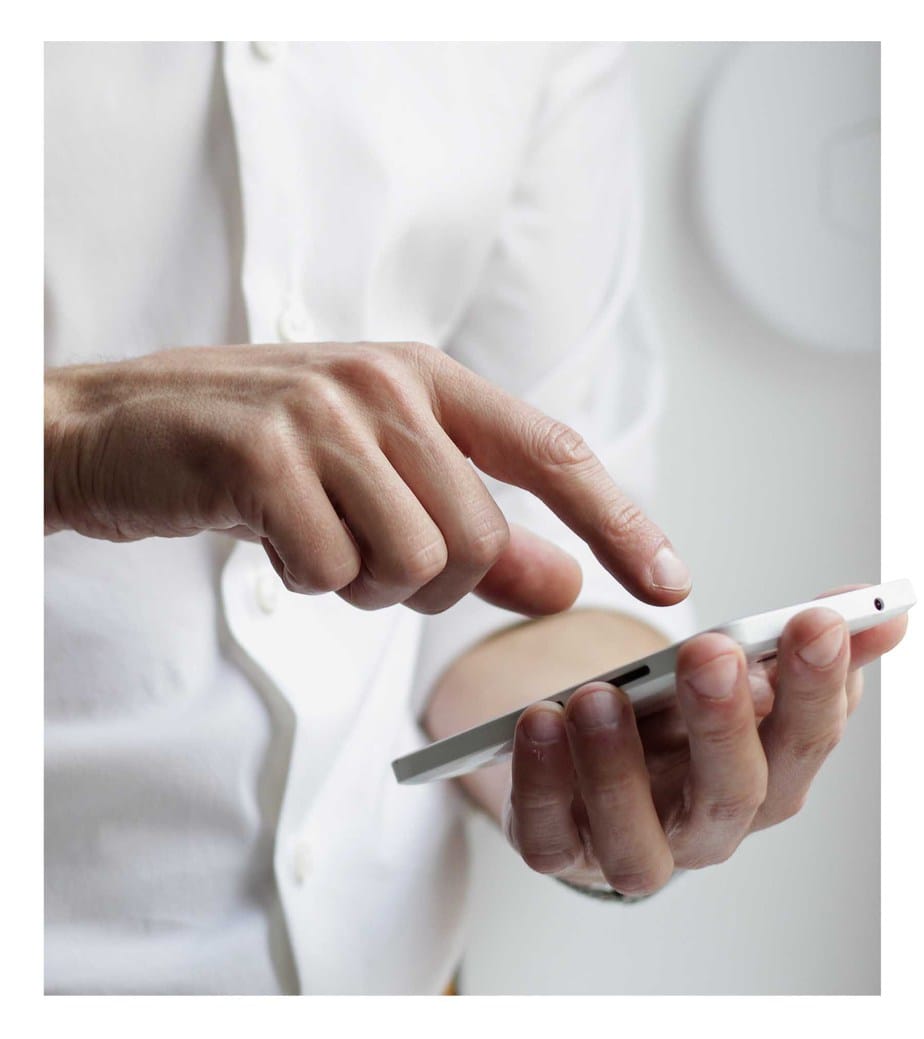 TECHNOLOGY & ANALYTICS
Technology plays a vital role to enable excellent customer experiences and to drive other business value. Perigee helps clients select the right technology and implement it in the best way to enable the desired results.
Many business leaders understand the importance of having an active role in technology selection, definition and implementation. The key for the business is being engaged in an appropriate way – both IT and the business have their roles. A partner can be an invaluable bridge between the business and IT to ensure the result is not just a new technology, but an actual solution that improves the business.
Perigee provides Program and Project Management, Business Analysis, Vendor Selection, and User Experience Optimization to ensure technology investments also deliver the expected value.
PERIGEE TECHNOLOGY & ANALYTICS FOCUS AREAS
Analytics & Business Intelligence
Collaboration
Contact Center
CRM
E-Commerce
Mobile
Portals
Workflow
IT Methodology
Vendor Selection
Implementation
Rationalization
Migration
EXECUTIVE COACHING
The expectations of top executives are high. Their attitude sets the tone of the entire organization. So it is critical for leaders to stay on track to lead others to achieve success.
Whether for motivation, perspective, advice, an introduction, or just an idea, leaders need to be picked up to fight their way forward. But how? It's lonely at the top.
A structured approach is highly effective to guide executives to the top of their game.  Sometimes, it's just the process of clarifying that provides the answer.
Even the best performers do even better with the right coaching. There are several triggering events that prompt executive coaching, including:
New-to-Job
Key Player Development
Post Merger & Acquisition Integration
Preparation for exit or investment
FRACTIONAL CEO/COO/CXO
In an uncertain marketplace, it is more important than ever for companies to be flexible. Finding executive leaders who are equally flexible can be very challenging and the stakes are high.
The market changes but the targets do not. In the face of market fluctuations, the need for certain executive roles may be less than full time or even change over time. However, leadership is needed to be a constant. So what can businesses do?
Fractional leadership is a powerful approach. You get the full experience and focus of an executive who doesn't cost the full amount. Only a fraction is used so only a fraction is paid.
With Perigee Fractional CXOs, you not only get an experienced executive. You also get a playbook. Our leaders hit the ground running with proven approaches to quickly assimilate and add value.
Perigee is ready to help your business reach new heights. Let's get in touch: